Funerals Today: What To Remember When Planning One
Simple steps to take to make planning a funeral a little less traumatic.
Funerals today are one of the most difficult things in life, in addition to the death of a loved one. If you are also one of the people responsible for planning the funeral, it can feel like an unbearable burden. Now is the time to remember you are not alone, and planning a funeral puts everyone under pressure. Don't take this weight solely. Reach out to family, friends and professionals for support. You do not have to do this alone.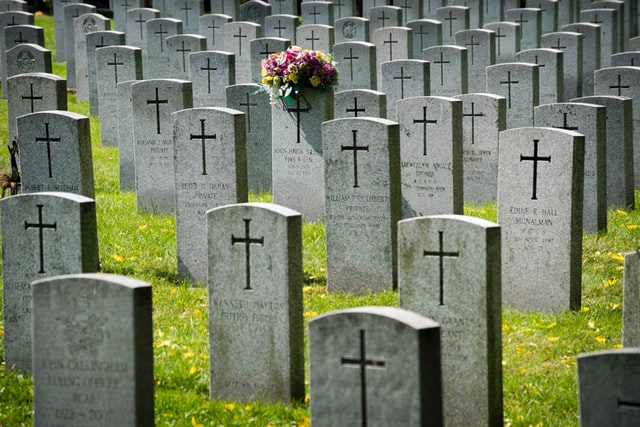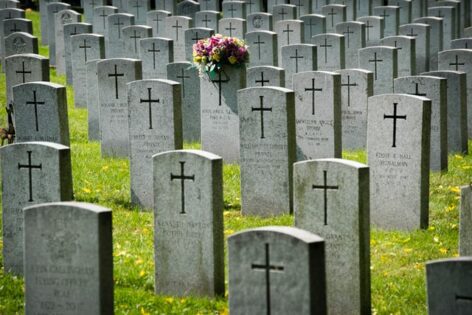 Funerals Today:
The first stage is contacting a funeral home. If the person you loved died in the hospital they will be able to recommend several. Alternatively, ask friends or search online. If your loved one left a funeral plan then all you need to do is follow it to the best of your ability. If there was no formal plan, talk to the people organising the funeral with you, add to your own knowledge of what your loved one wanted.
If you are doing it alone, then talk to family and friends, you may be surprised how much other people know of their wishes e.g. what readings or music they would prefer. It will also give you the opportunity to share your grief with people who knew your loved one.

The next step is to find any paperwork related to life insurance. If you were able to have a conversation about the funeral costs before your loved one died, follow their instructions instead. If you are struggling, either financially, or to figure out the paperwork, there are various charities who may be able to help. The funeral home may know which one's are local to you, or you can check online.

Then it is time to select the type of service, music and to compose the eulogy. You may wish to read this yourself, or you may have agreed with your loved one that someone else would do it. Alternatively, speak with the person leading the service, as they often read the eulogy and may also help you write one. It is important at this stage to take any support offered by friends, family, or a charity phone line/online chat. Constructing a eulogy is a walk down memory lane that will be full of good and some sad memories which could make you laugh, cry, and hurt as you miss your loved one.

Finally, figure out if the funeral home is to provide the pallbearers or you and other family/friends will do it yourselves. Finally, select the flowers or charity to which your loved one wanted donations to go to in lieu. When all the decisions have been made, give yourself some space and have a plan for your time over the next week. You may find that you have been so busy organising that it pushed the grief to one side and it crashes down on you now. If so, a good plan can really help you get through them.

Planning a funeral is never easy, however, it is a time to remember your loved one and feel close to them. To help make the process a little easier to bear, think of the happy memories and how they made you laugh as you go along. Always remember you don't have to be the strong one all the time. Whether it's offered, asked for, or sought online, take any and all support needed. Perhaps one of the many forums run by charities where people talk about loss and bereavement may help you. Above all, be kind to yourself and take all the time you need to grieve.