Isolation: How To Conquer Your Fears
Dealing with isolation in the global pandemic.
There are different types of isolation, sometimes it is circumstantial, or in these times of government intervention due to a pandemic, it could be compulsory. The word isolation can inspire excitement, as you contemplate time alone to get a new project started, or a current one completed. It can also inspire fear, as you think about the hours stretching away on your own, or with the people you live. Now is the time to get creative with your thinking. Take a look at these ideas, tips and practical advice and you may never fear isolation again.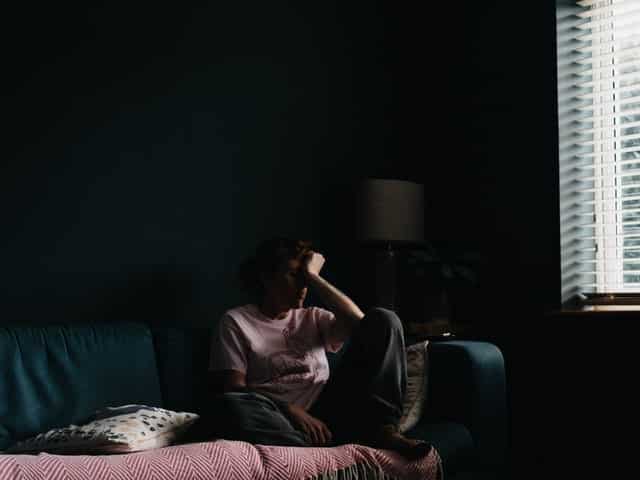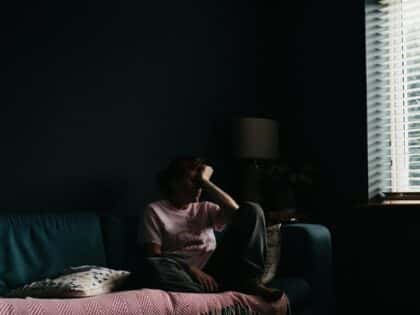 Isolation:
Whatever the reason for your isolation, there are lots of ways to keep your mind and body occupied. Think about what you love to do and find ways of doing something similar in a new way. If you are self-isolating due to coronavirus, consider what you can do at home.
If your isolation is circumstantial, perhaps due to a breakup, contemplate what you might want to do now you only have yourself to please. It will be different to your normal routine, however, you may find you prefer that.

If exercise is your thing, then have a look online, use apps, dig out dvd workouts. If you need motivation to work out, find out what your usual exercise buddies are doing. Set up a WhatsApp group, make a time when you all workout together. If you usually exercise alone, great, make sure you schedule it in and then sit back and enjoy the endorphins afterwards.
This is also an excellent time to start a long contemplated project. Whether you need to work on your house/flat, keep meaning to make that teddy/new top/sculpture (the list is endless), or want to start growing vegetables, now is the time. The trick is not to overwhelm yourself, you may have more time on your hands, but you do not need to fill every moment.
You may find all you really want to do is read, or catch up on the latest box sets, that is ok too, whatever works for you is the right thing to do.

If you have children, there are many websites and books with ideas, the important thing is to create a routine that works for all of you. If they have school work to complete from home, figure out if you want to keep school hours, or break the day up in a different way. Taking a long lunch hour to explore a new local park each day could be the right fit. Experiment, see what works for your family.
If your kids are at school but the usual clubs, teams, or sport is not available, or less frequent than usual, think about alternatives. If your kids love being creative, watch an online art class, then try and reproduce it, sit back and admire/laugh at your efforts! Bob Ross had a long running TV show, now on YouTube, aimed at teaching people how to paint.
Take a look and see what you think. If you are more of an active family, have you ever tried geocaching? Objects are hidden all over the world, follow the clues, GPS/maps and uncover them, then re-bury it for the next set of people. Whatever kind of family you are this could be an incredible time where you get to be with your kids. It will have it's challenging moments, but try to treasure the time and make new memories.

Alternatively, perhaps you are more of a night owl and love to go out and see friends. If you are all isolating, or under government lockdown, start arranging group video calls. There's no reason why you can't have that cocktail night you've all been looking forward to. It could get very funny and very messy as the non-experts learn how to make them! If cocktails aren't your thing, how about a group virtual locked room experience, set a timer and see if you can solve the clues in an hour.
You can also just sit and chat, or watch a film together, commenting back and forth as you would if you were in the same room. You never know, you may come to love this new way of online communication.

There are infinite ways of coping with isolation, the most important thing is to make a start. You are strong enough and more than capable of handling this time. Take the first step, then the next and soon you'll have a new schedule. Whether it's active, chilled, or somewhere in between there are plenty of things you can do.
Start thinking about activities and ideas, chat to your friends and family, or go it alone, whatever your circumstances or preference, you can conquer isolation. You may even learn to love it.